Express
delivery of your
parcels
Express delivery of your
parcels
Have you parcel picked up in 10 minutes
and delivered
in an hour
Point your camera at the QR code
to open the Yandex Go app
We're just
around
the corner
We'll find a courier for your
order
in just a few minutes
Deliver
almost anything
A bike courier can pick up small parcels, and
we'll assign
the right truck for big and heavy
deliveries
All in one app
Support
Answers to all of your questions about
the
service are just a tap away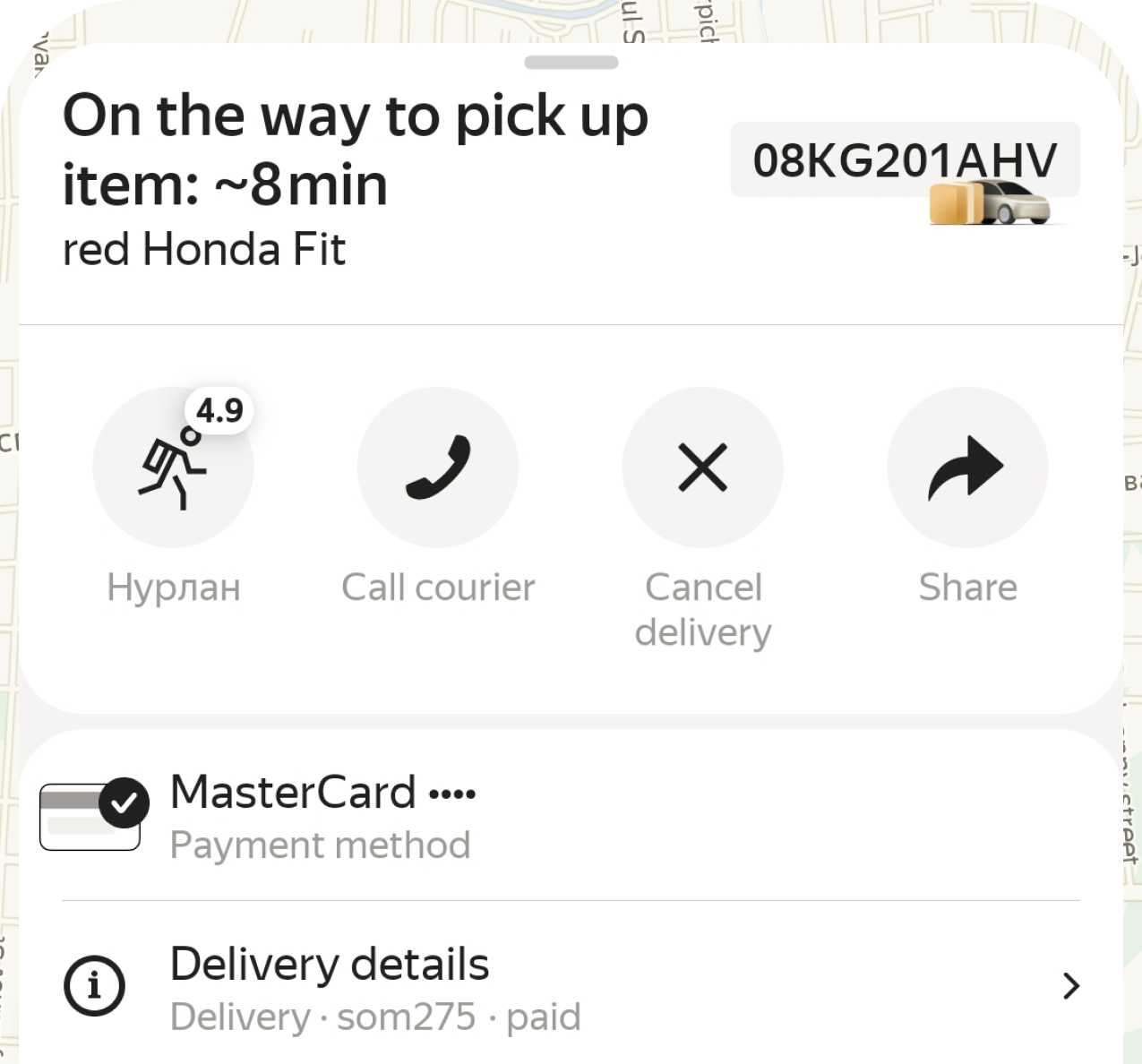 Place
orders
You can manage all your orders in the Yandex Go app. Calling a
courier is as easy
as requesting a ride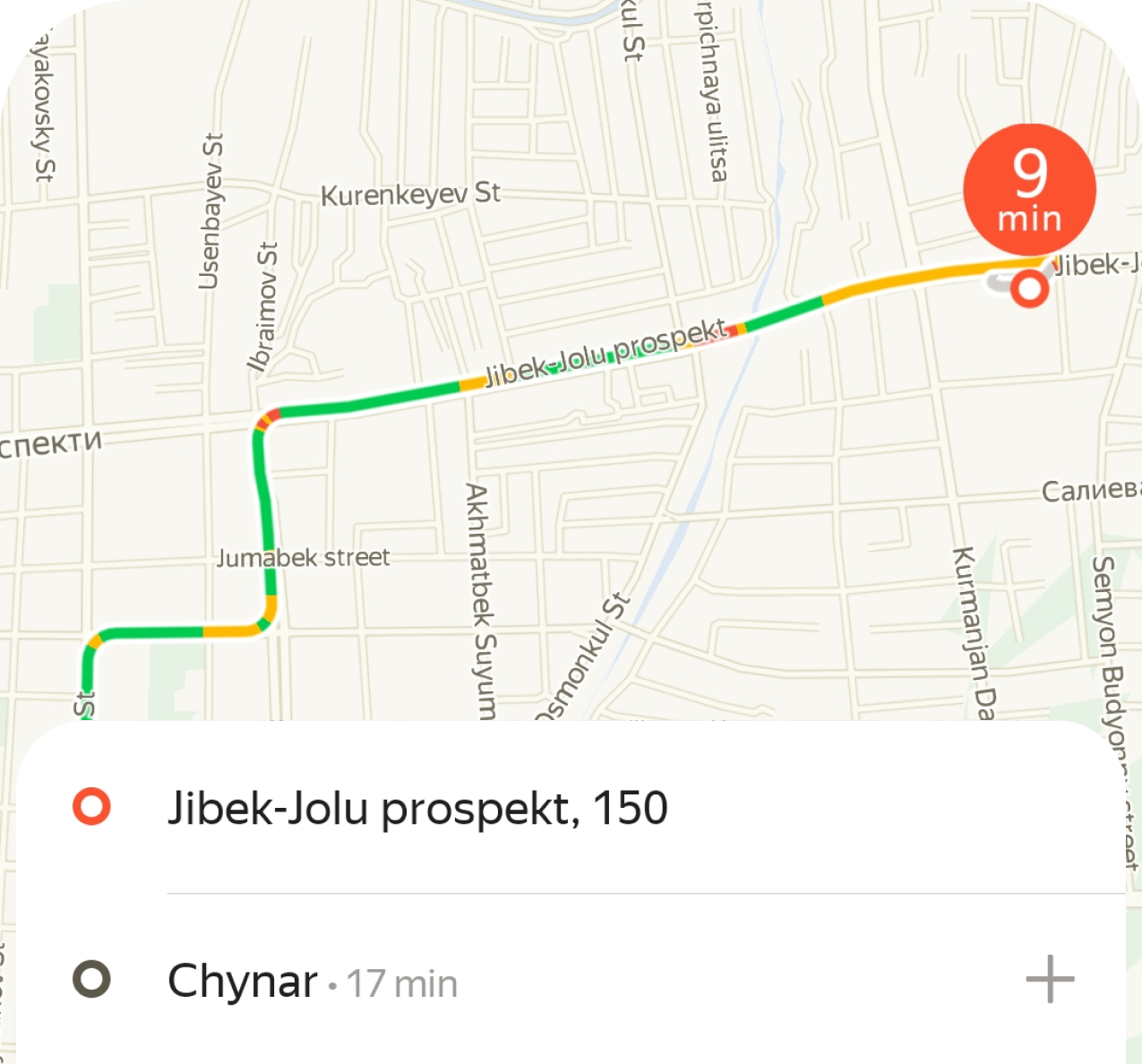 Track 
deliveries
Track the courier's movement in real time,
and we'll also send
the recipient a link
to the map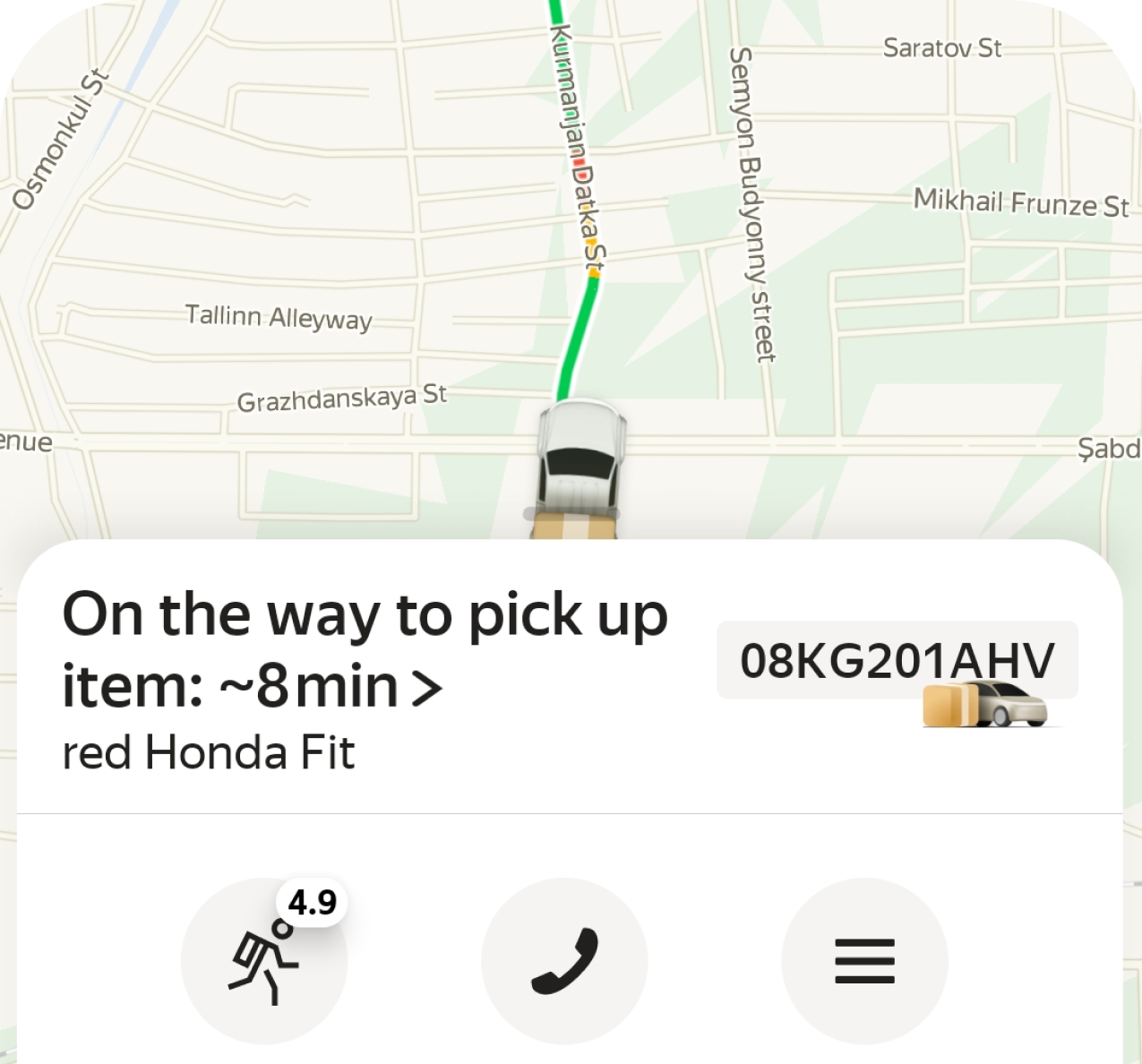 Support
Answers to all of your questions about
the
service are just a tap away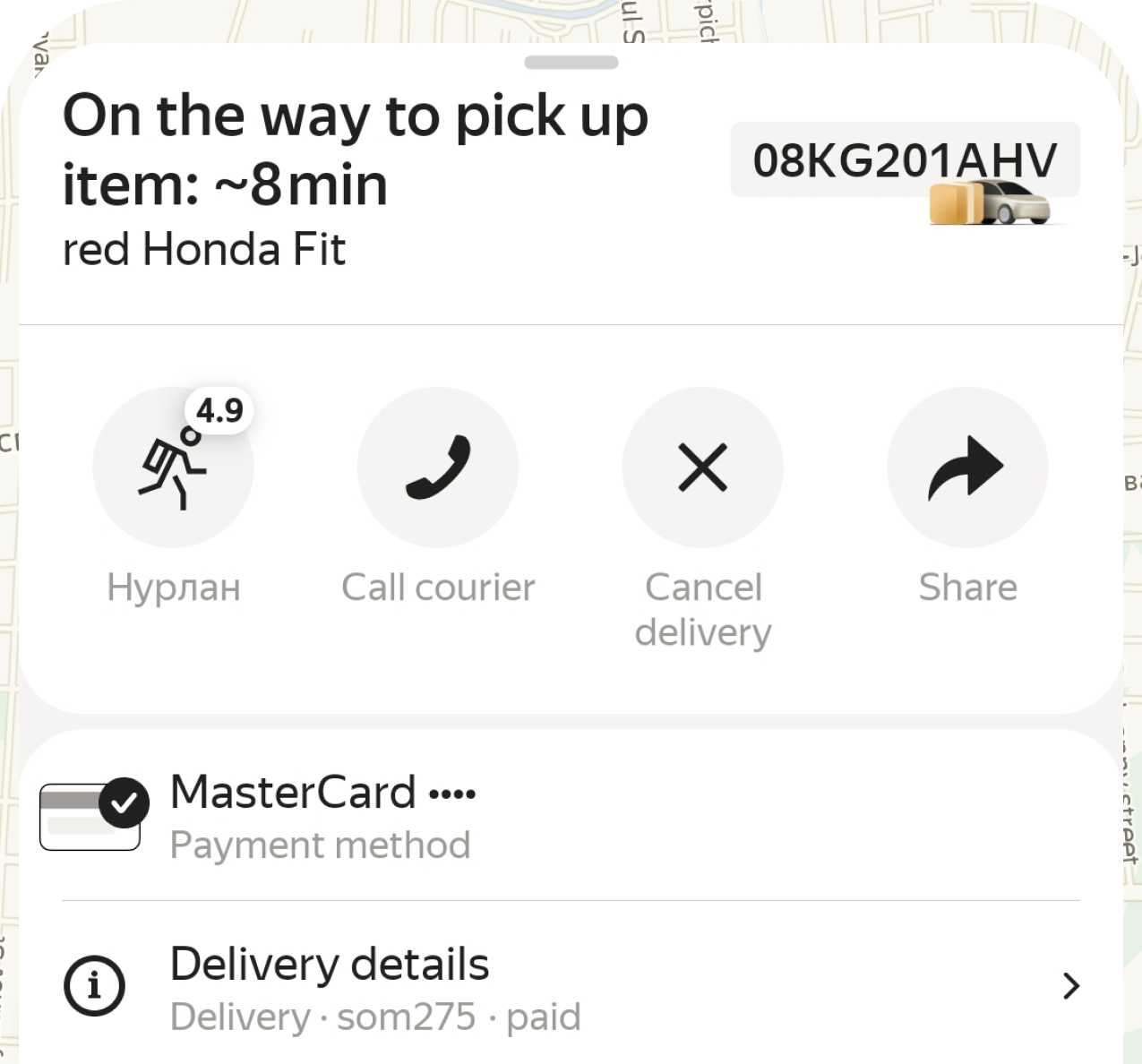 Place
orders
You can manage all your orders in the Yandex Go app. Calling a
courier is as easy
as requesting a ride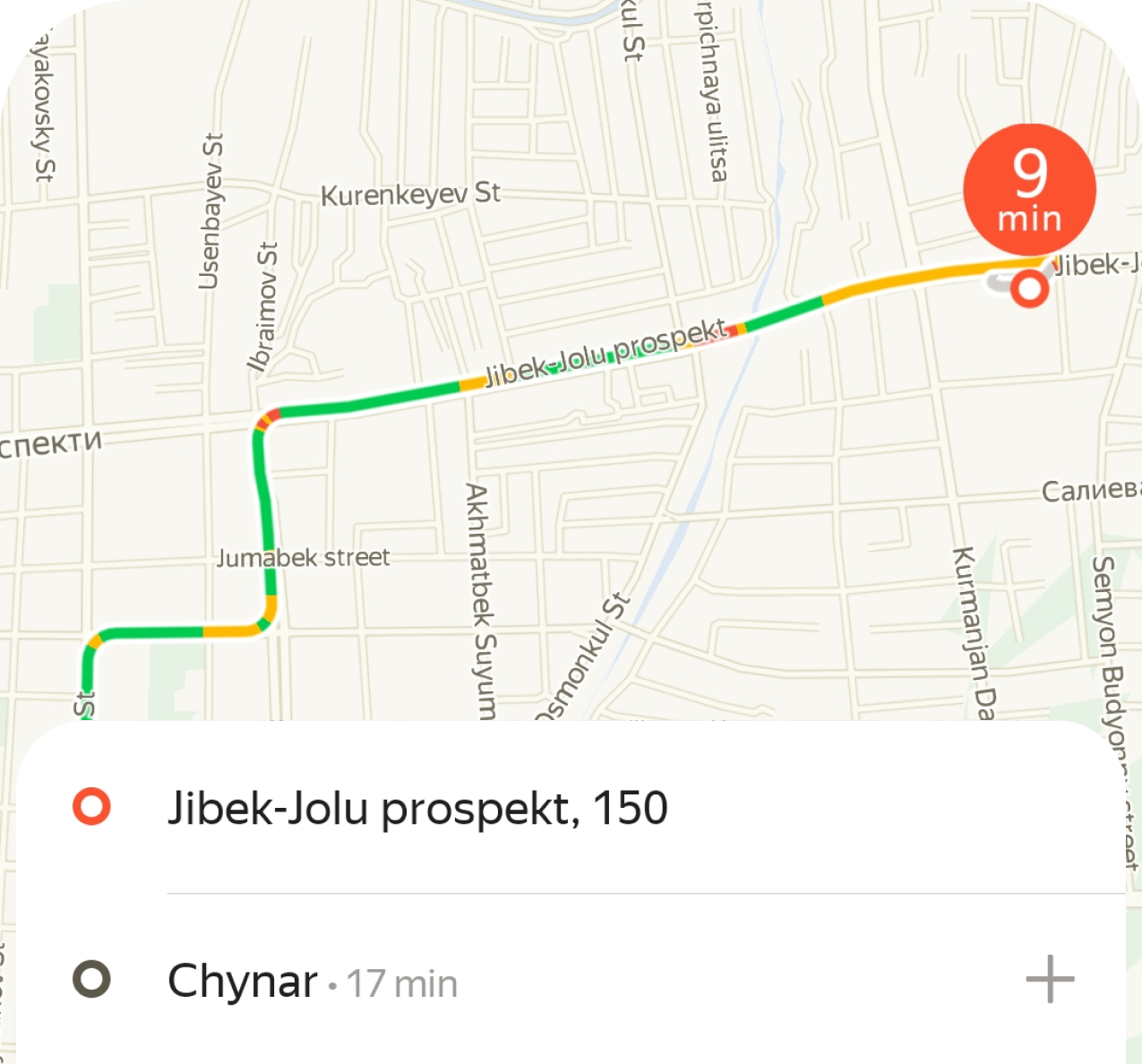 Notifications
at each stage
The app will notify you
when the order status changes
Delivery
door to door
The courier will find the right apartment or office
and hand your parcel directly to the recipient
Notifications
at each stage

The app will notify you
when the order status changes

Delivery
door to door

The courier will find the right apartment or office and hand your parcel directly to the recipient
Fill out the
application
form
And we'll get back to you and tell you how
you can become our client.
Try it
today
Download the Yandex Go app
and see how it works
Point your camera at the QR code
to download
If you
still have questions
What do I need to place my
first order?
To order your first delivery, open the Yandex Go app and select "Delivery". Then enter the recipient's address, select the service plan, and fill out any details.
How much does delivery cost?
All users have dynamic pricing enabled by default. This means that the cost of each order is calculated individually. The price depends on the weight of the parcel,
distance, and traffic.
How do I pay for deliveries?
You can pay in cash to the courier or with a linked card in the Yandex Go app.
How do I cancel an order?
Tap "Cancel order" on the order screen in the app. If the courier hasn't arrived yet, you don't need to pay anything. If the courier is already at your place, we'll charge a
cancellation fee.
What if something happens to the order on the way?
If this happens, please contact the Delivery support team in the app, and we'll help you resolve the issue.